Page 1 of 8
Future activities of the ABLCC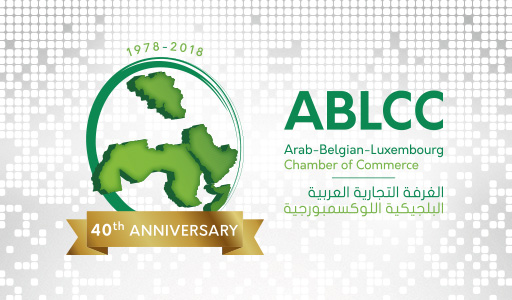 Friday 7 December 2018 - 40th anniversary celebration
On Friday 07 December, the ABLCC will celebrate its 40th anniversary together with all its partners, members, and friends from the Arab world, Luxembourg and Belgium during a refined Gala Dinner.
This prestigious event offers an exceptional occasion to meet and network with an impressive number of leading figures from business communities as well as high-level representatives from Arab countries, Belgium, and Luxembourg.
The event will also host an Award Ceremony to recognize extraordinary business individuals that have supported the ABLCC over the years.
We are looking forward to celebrating with you this milestone anniversary!
Attendance is by invitation only, should you want more information please feel free to contact us at This email address is being protected from spambots. You need JavaScript enabled to view it.