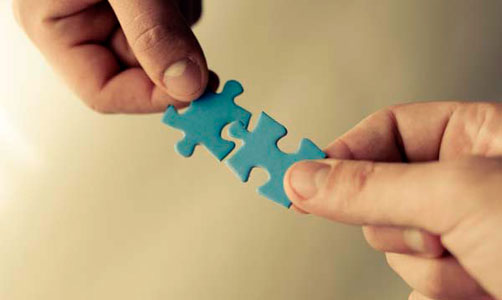 Looking for business contacts in the Arab world? The ABLCC is your first point of contact! Over the years, the ABLCC has managed to develop a strong network in the Arab world comprising businesses, officials, diplomats, trade associations, financial institutions and chambers of commerce on all levels.
ABLCC members are welcome to contact the ABLCC for all business and network related requests.
Thanks to the collaboration of Enterprise Europe Brussels, the ABLCC moreover can offer its members access to the Business Cooperation Database of Enterprise Europe Network (EEN), one of the world's largest tools for business matchmaking. Contact us (add link to contact page) to obtain your Business Co-operation Proposal Form and have your company profile published in the EEN Business Cooperation Database. The kind collaboration of BECI/Enterprise Europe Brussels enables us to send you the expressions of interest of companies established in the Arab world for your company profile.
More information: www.brusselsnetwork.be (Enterprise Europe Brussels)
Don't hesitate to contact us, should you require any additional information.
Become a member !
As a member of the Arab - Belgian - Luxembourg Chamber of Commerce, you will benefit from our international trade network and enjoy a large range of services.