Page 1 of 9
SUMMER / RAMADAN 2015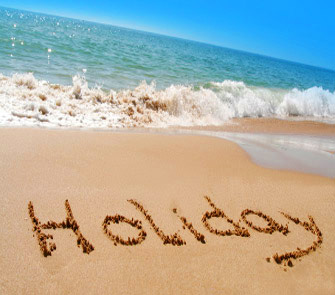 Dear Members,
Dear Partners,
Dear Friends,
Holiday season is just round the corner...
It is always a great pleasure to work with you and to welcome you to our various events.
More events, such as Economic Missions, Seminars, Economic Forum, and the like, are yet to come for the rest of the year 2015. Don't forget to visit our website for updated information and make sure to mark your calendar!
The Arab-Belgian-Luxembourg Chamber of Commerce team is looking forward to seeing you again soon and wishes you all a nice summer and Ramadan Karim!
Johan Beerlandt
Chairman
Qaisar Hijazin
Secretary General