List of ABLCC Members
Discover the great potential of our members in a wide range of sectors!
Looking for specific products and services? Navigate through the lists of ABLCC member companies organized according to sector of activity. Some companies are included in more than one list.
ABLCC members are most welcome to use this space to market their products and services free of charge. Make unlimited use of this important business tool and send all your brochures, advertisements, news, photo's, online video's, texts and links to info@ablcc.org for instant and free of charge publication!

Requirements: max width=500px, optimized images for web publication. PDF brochures and documents will be integrated as a link.
Not a member? You can also benefit from this exclusive service by joining us. Subscribe here.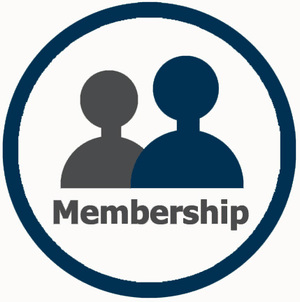 Join a vibrant business community standing at the helm of Arab-Belgian-Luxembourg trade and economic relations by subscribing now!
Already convinced ?


Do you need to print or share our brochure / subscription form ?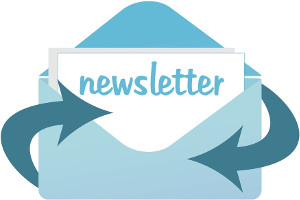 E-mail address
Note: To ensure proper delivery of our emails, take a moment now and add our email address - info@ablcc.org - to your address book, trusted sender list, or company white list.

Discover the high potential of our members!
Are you looking for specific products and services? Navigate through the lists of ABLCC member companies: