Page 1 of 7
New members of the Chamber
The Arab-Belgian-Luxembourg Chamber of Commerce is pleased to present its new members.
To ensure compliance with GDPR, personal contact details of our member companies are not anymore published. However, should you need specific business contacts, do not hesitate to contact us (This email address is being protected from spambots. You need JavaScript enabled to view it. / 02 344 82 04)!
Emmanuelle HALABI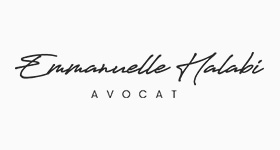 Me Emmanuelle HALABI, migration lawyer in Brussels (Belgium), provides legal advices for international mobility in terms of migration (single permits, visas, family reunification…) and capital investment or business' and companies' creation. Strong from almost 18 years of significant experience in migration law, she also provides related services such as ...
Rue Veydt 28, 1060 - Brussels
website: https://www.avocat-halabi.com/en/
email: This email address is being protected from spambots. You need JavaScript enabled to view it.
#mehdibball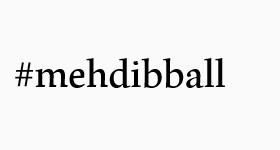 #mehdibball is a startup which promotes sport courts, the players and their activities. This organisation is active on Instagram through its project Bball in the sky (@bballinthesky) which is supported by BECI Starter.
Rue de Livourne 3, 1060 - Brussels
email: This email address is being protected from spambots. You need JavaScript enabled to view it.
CJ-ICM Logistics GmbH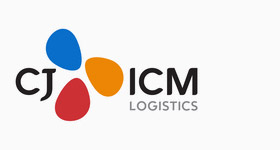 CJ-ICM Logistics is an affiliated company of the South Koren group CJ Logistics. CJ Logistics is employing 22.000 people and having a turnover of US$ 8 Billion. CJ-ICM is a logistic service provider specialized in project cargoes, heavy lifts and out of gauge Cargoes. We dispose of our own transport material such as SPMT's, Primemovers and specialzed vessels as well as cranes with a lifting capacity of 1000 mts. In the Middle East CJ-ICM is active in Dubai where we have in the free zone our own warehouses as well As in Iraq where we are doing port handling in Umm Qasr and having own covered and open storagefacilities as well As transport material. CJ Logistics is working worldwide with 400 offices in 33 countries and having 48.000 own transportvehicles. The Antwerpen office is managed by Peter van der Veeken.
Noorderlaan 147, 2030 - Antwerpen
website: www.cj-icm.com
email: This email address is being protected from spambots. You need JavaScript enabled to view it.