Page 1 of 10
Summer / Ramadan 2014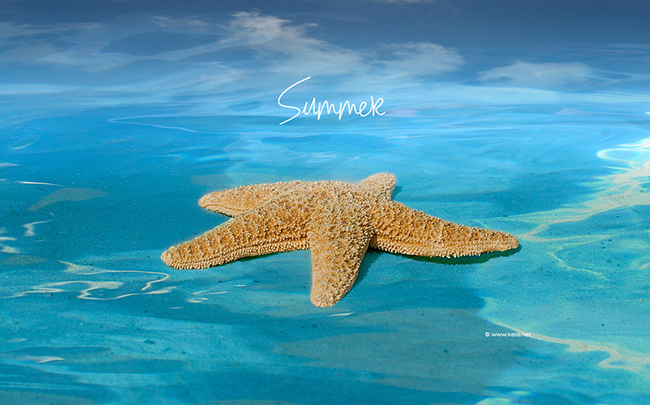 Dear Members,
Dear Partners,
Dear Friends,
Summer and Ramadan are there...
It has been a pleasure welcoming each of you to all the events we have organized during the first six months of 2014. More events are yet to come for the rest of the year and we are looking forward to seeing everyone on these great occasions.
In the meantime, the Arab-Belgian-Luxembourg Chamber of Commerce team wishes you all a nice summer and Ramadan Karim!
Johan Beerlandt
Chairman
Qaisar Hijazin
Secretary-General