New Members of the Chamber
P1 COATINGS BVBA
Zavelstraat 7 B, 9190 Stekene

Manufacturer of the P1 automotive peelable paint used for vehicle customisation or as a transparent protective layer used mainly on premium cars and vehicle fleets.
P1 protects any vehicle from scratches, vandalism, bird droppings, stone chips, UV degradation or natural sand blasting among others. Specifically formulated for very abrasive environments like the Middle East.
It is applied by spray in bodyshops and removed by hand up to 5 years later.
Contact: Mr. Sebastian Danicska, CEO
Mobile: +32 (0) 471 39 18 82 | Tel: +32 (0) 471 39 18 82
E-mail: This email address is being protected from spambots. You need JavaScript enabled to view it. - Website: www.p1coatings.com
Summer is just around the corner…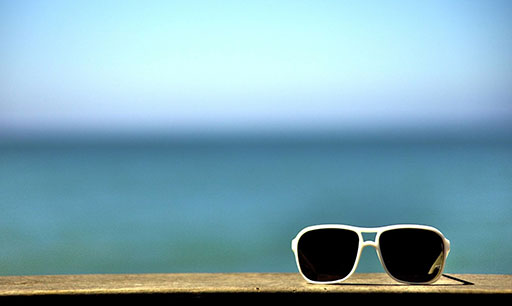 Dear Members,
Dear Partners,
Dear Friends,
Summer is just around the corner… and the end of Ramadan is already there!
Even though summer time means that most of us will have a relaxing break in order to recharge their batteries, your ABLCC team will not remain inactive all summer long!
Indeed, all our services will remain open throughout summer and we are already working hard to concoct an interesting and rich programme for the rest of the year. More events, such as Economic Missions, Seminars, Economic Forum, and the like, are yet to come for the rest of 2017.
Don't forget to visit OUR WEBSITE for updated information and make sure to mark your calendar!!!
Likewise, as we are continuously seeking to improve our services, our team is more than happy to take a look at any idea you may have regarding our upcoming events and how we can successfully work together. This is why we want to hear from you! Do not hesitate to send us your comments at This email address is being protected from spambots. You need JavaScript enabled to view it. or to fill in our SURVEY ONLINE.
The Arab-Belgian-Luxembourg Chamber of Commerce team is looking forward to seeing you full of energy for the second part of the year!
In the meantime, we wish you all a nice summer and Eid Mubarak, may it be filled with moments of happiness, joy, and prosperity!!