Page 1 of 8
Holiday Season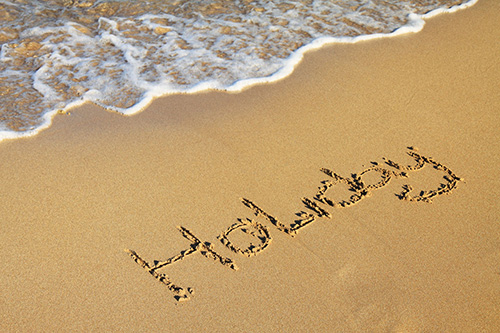 Dear Members,
Dear Partners,
Dear Friends,
Summer is already there…
That means that it's time for us to have a relaxing break from work in order to recharge our batteries and come back fresh and full of energy for the second part of the year!
But your ABLCC team will not remain inactive all summer long! All its services will remain open throughout summer!
What is more, we will work hard to concoct an interesting and rich programme for the rest of the year. More events, such as Economic Missions, Seminars, Economic Forum, and the like, are yet to come for the rest of 2016. Thus, don't forget to visit our website for updated information and make sure to mark your calendar!
Likewise, we also encourage you to contact us, should you have any suggestion or requirement…We are continuously seeking to improve our services! This is why we want to hear from you!
The Arab-Belgian-Luxembourg Chamber of Commerce team is looking forward to seeing you again soon and wishes you all a nice summer and Eid Mubarak!
Johan Beerlandt
Chairman
Qaisar Hijazin
Secretary General