Unity is strength. Striving to deliver a high quality contribution to the development of strong and mutually beneficial trade and investment relations between Belgium, Luxembourg and the Arab world, the ABLCC teams up with several organizations and agencies whose expertise is of particular relevance to the Chamber's activities. In a spirit of mutual collaboration, the ABLCC and its partners provide each other with sector-specific advice and information, cooperate in the organization of events and undertake joint projects. Because what we do together, we do better.
The ABLCC is proud to partner with the following entities:
Union of Arab Chambers
P.O.Box 11-2837, Beirut - Lebanon
Tel : + 961 - 1 814 269/70
Fax : + 961 -1 862 841
Email : This email address is being protected from spambots. You need JavaScript enabled to view it.
Website : www.uac.org.lb
League of Arab States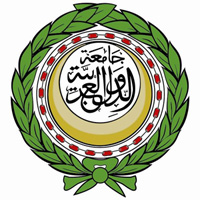 S.E. Pr. Lahebib ADAMI
Ambassadeur, Chef de la Mission Permanente de la Ligue des Etats Arabes
Avenue F.D. Roosevelt, 158 – 1050 Bruxelles
Tel : + 32 2 675.02.28
Fax : + 32 2 660.36.25
E-mail: This email address is being protected from spambots. You need JavaScript enabled to view it.
Website: www.lasportal.org
Federation of Belgian Chambers of Commerce

02 Rue Belliard, 1040 Brussels
Tel : +32 2 209 05 50
Email : This email address is being protected from spambots. You need JavaScript enabled to view it.
Websites : www.blcca.org & www.belgianchambers.be
Chamber of Commerce of Luxembourg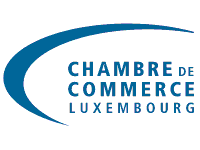 International Department
7, Alcide de Gasperi street L-2981 Luxembourg
Tel : +35242 39 39 315
Fax : +352 43 83 26
Email : This email address is being protected from spambots. You need JavaScript enabled to view it.
Website : www.cc.lu
Brussels Invest and Export (BIE)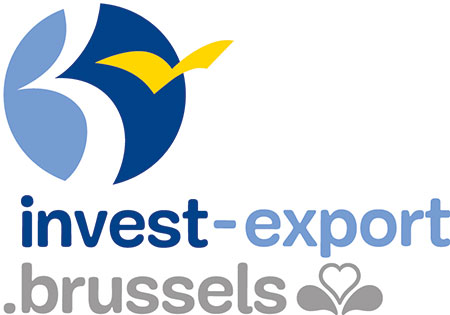 Avenue Louise 500 / 4, 1050 Brussels, Belgium
Tel.: + 32 2 800 40 00
Fax: + 32 2 645 25 70
E-mail: This email address is being protected from spambots. You need JavaScript enabled to view it. (export) & This email address is being protected from spambots. You need JavaScript enabled to view it. (invest)
Websites: www.brusselsinvestexport.be (export) & www.investinbrussels.com (invest)
Flanders Investment and Trade (FIT)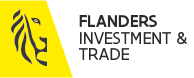 Gaucheretstraat 90, BE-1030 Brussels – Belgium
Tel.: + 32 2 504 88 71
Fax: + 32 2 504 88 70
E-mail: This email address is being protected from spambots. You need JavaScript enabled to view it.
Website: www.investinflanders.com
Walloon Export and Foreign Investment Agency (AWEX)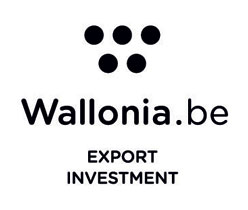 Place Sainctelette 2, B-1080 BRussels BELGIUM
Contact : Mr.Marc DESCHAMPS, Club Halal Manager
E-mail: This email address is being protected from spambots. You need JavaScript enabled to view it.
Tel.: + 32 2 421 85 02
Mr. Henri CHALON, Director Africa – Near&Middle East
E-mail: This email address is being protected from spambots. You need JavaScript enabled to view it.
Tel.: + 32 2 421 84 84
Websites: www.awex.be & www.investinwallonia.be
Enterprise Europe Network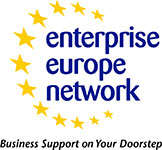 Avenue Louise 500, 1050 Bruxelles
Tel : +32 2 210 01 77
Fax : +32 2 640 93 28
E-mail: This email address is being protected from spambots. You need JavaScript enabled to view it.
Website: www.brusselsnetwork.be
United Nations Relief and Works Agency for Palestine Refugees in the Near East (UNRWA)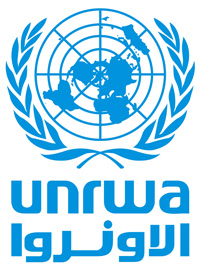 UNRWA Representative Office to the EU:
Residence Palace
8th floor, lift 23, box 107
Rue de la Loi 155
B-1040 Brussels
Tel : +32 (0)2 290 34 30
E-mail: This email address is being protected from spambots. You need JavaScript enabled to view it.
Website: www.unrwa.org
You are welcome to contact the UNRWA Representative Office to the EU or the ABLCC to learn more about possibilities for private sector entities to partner with UNRWA.