Past Events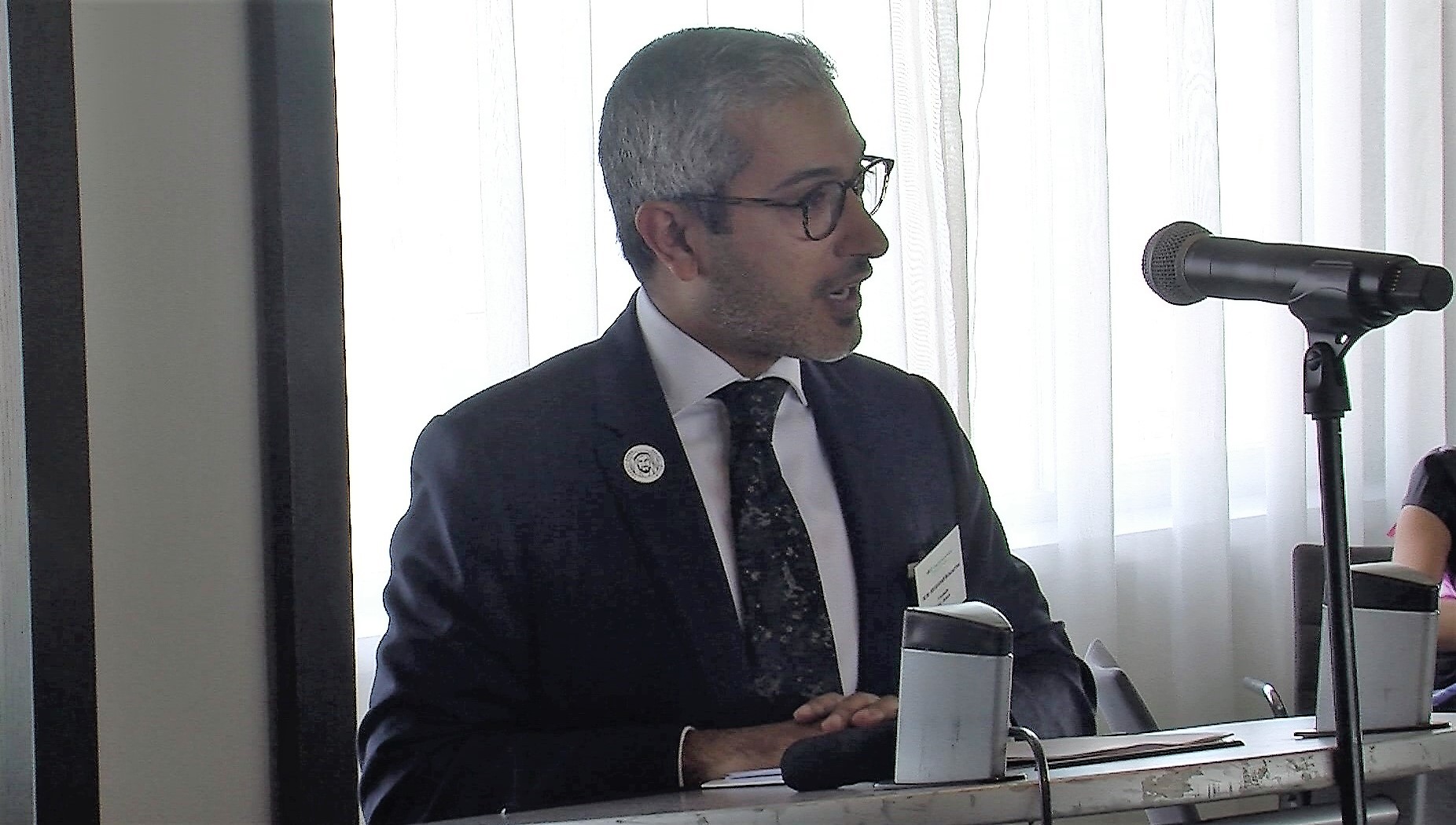 We have chosen 'Connecting Minds, Creating the Future' as the overarching theme of the World Expo which Dubai will host in 2020… Through that theme, Expo 2020 Dubai provides a platform to foster creativity, collaboration and ideas on a global scale.
HEM Mohamed Issa ABUSHAHAB, Ambassador of the UAE in Brussels
On the occasion of its Board meeting and Assembly General, the Arab-Belgian-Luxembourg Chamber of Commerce found it opportune to organize a Lunch-conference on "Opportunity and Investment: Deepening the UAE's Economic Partnerships".
And who better than the Ambassador of the UAE himself, His Excellency Mohamed Issa ABUSHAHAB, could give us a more valuable insight on the matter?
During his presentation, Ambassador Abushahab explained that "enabling business to thrive is a key motivator in the UAE". Adding that the UAE stable and strong economic context is characterized by flexibility and diversity, and that they are constantly reforming their commercial legislative landscape to ensure it is at the forefront of global institutional excellence.
HE Abushahab underlined the fact that The UAE is ranked 21st globally by the World Bank for ease of doing business, and 17th in terms of global competitiveness. Recalling that the UAE is unparalleled in terms of its regional and global connectivity. "We are a leader in the global logistics index, excelling in international shipments, customs, infrastructure, and timeliness."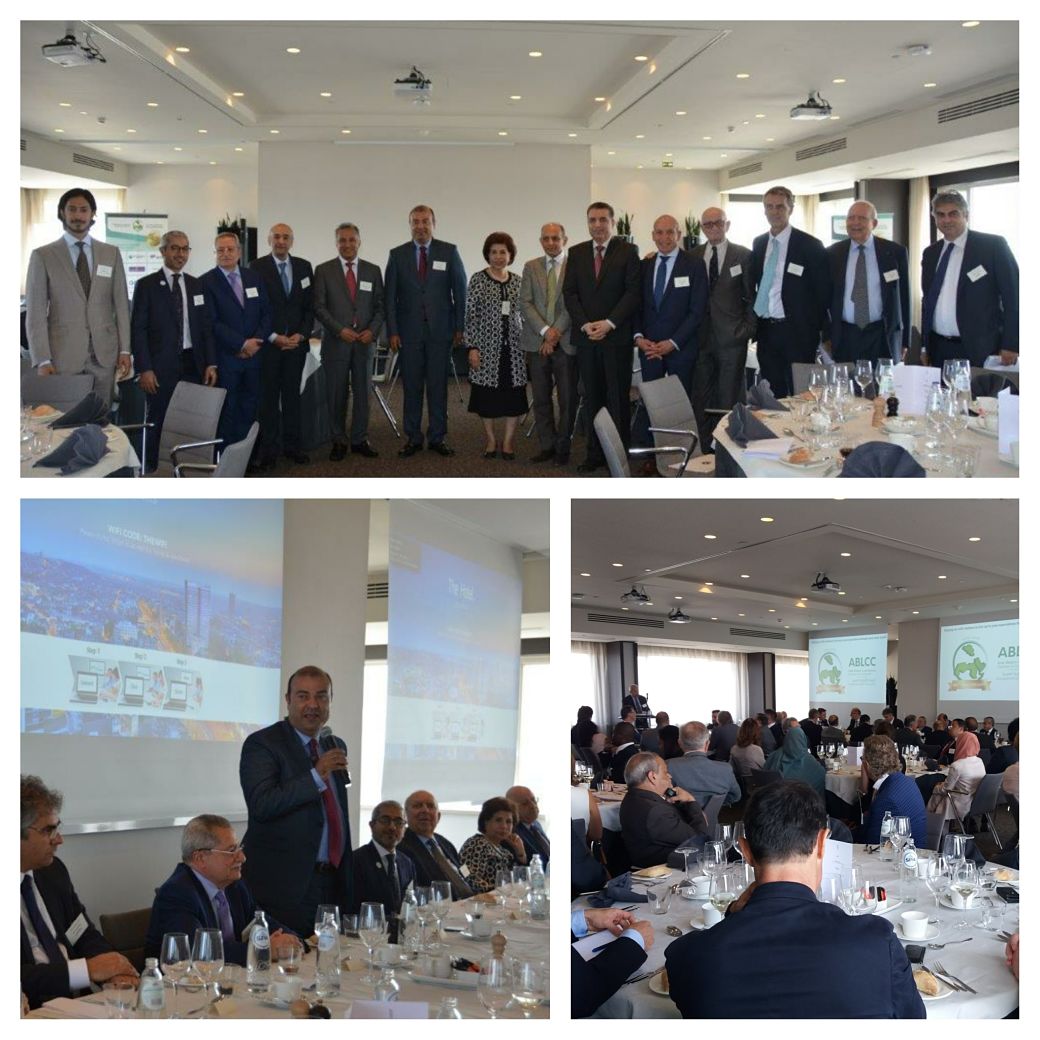 He then continued his analysis by giving the audience further insights on UAE's Vision 2021 and Expo 2020.
He also drew attention to the fact that EXPO 2020, for which more than 170 countries have confirmed their participation, will act as a unique gateway to the Middle East, also targeting vital markets in Africa and South Asia.
This event was also a great occasion for the participants to meet face-to-face with His Excellency Abushahab and to expand their network as it gathered together distinguished guests from the Arab world (such as the Secretary General of the Union of Arab Chambers), Arab Ambassadors, Belgian Agencies for foreign trade, Representatives from the Belgian and Luxembourg Ministry of Foreign Affairs, the Federation of Belgian Chambers of Commerce, the Luxembourg Chamber of Commerce, and Belgian and Luxembourg Enterprises.
You have missed this important event?
Keep informed about our activities by directly subscribing to the mailing list on www.ablcc.org