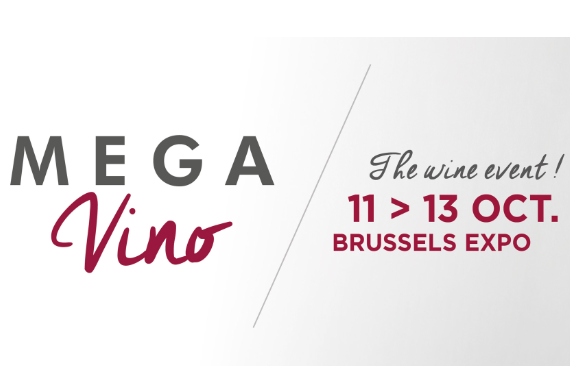 The Chamber is pleased to announce that a Lebanese pavilion, comprised of 6 Lebanese wineries (Adyar, Château Héritage, Château Kefraya, Château Ksara, Château Qanafar, Karam Wines), will be present at Megavino Wine fair during 11-13th of October.
The 6 Lebanese wineries are members of the Union Vinicole du Liban (UVL). The objective of the UVL is to consolidate and build on Lebanon's image as a wine-producing country by highlighting its proud history and promoting its potential.
The UVL gives a voice to Lebanon's wine producers, brings them together in one harmonized entity and defends their interests. It has developed legitimacy for Lebanon's export ambitions within the EU and other international markets, such as the US and Canada.
More information : www.megavino.be